Amazing photo gallery about monkeys. Black Tufted Marmoset In Rainforest – Callithrix Penicillata.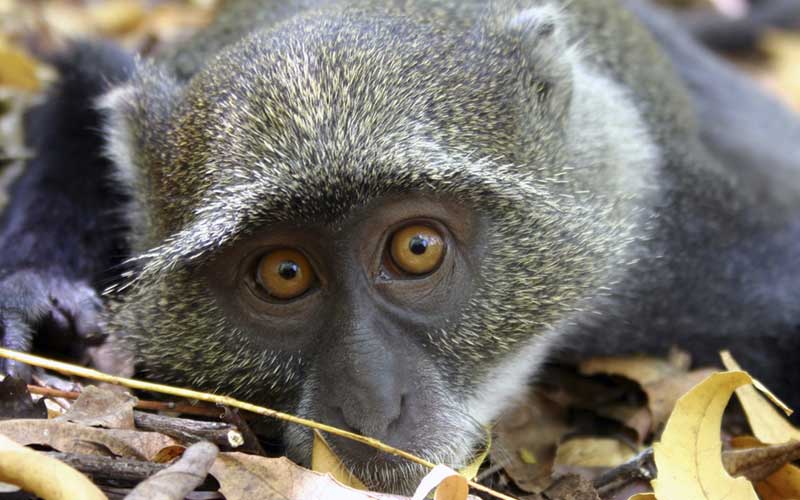 The Blue Monkey is very unique in how it looks but it isn't blue. It is also know as the Diademed Monkey. This species belongs to the Old Monkey World. There are a couple of known subspecies.
The Capuchin Monkey belongs to the New World Organization. They only live in the trees and they only are active during the day.